Service Design | Strategy | Collaboration
I feel my best designs are
...they are strongly influenced by my experience and training in strategy, business, and finance. Typically innovative with a backbone of practicality. But I always strive for there to be a dash of colour and something thought-provoking. In short: brave, positive, and unusual.
My curiosity and lateral thinking help groups to reframe problems and unlock fresh directions. And I've been told I have a knack for making the complex seem simple through my storytelling and presentation skills. This comes in handy, as my favorite projects are the messy ones.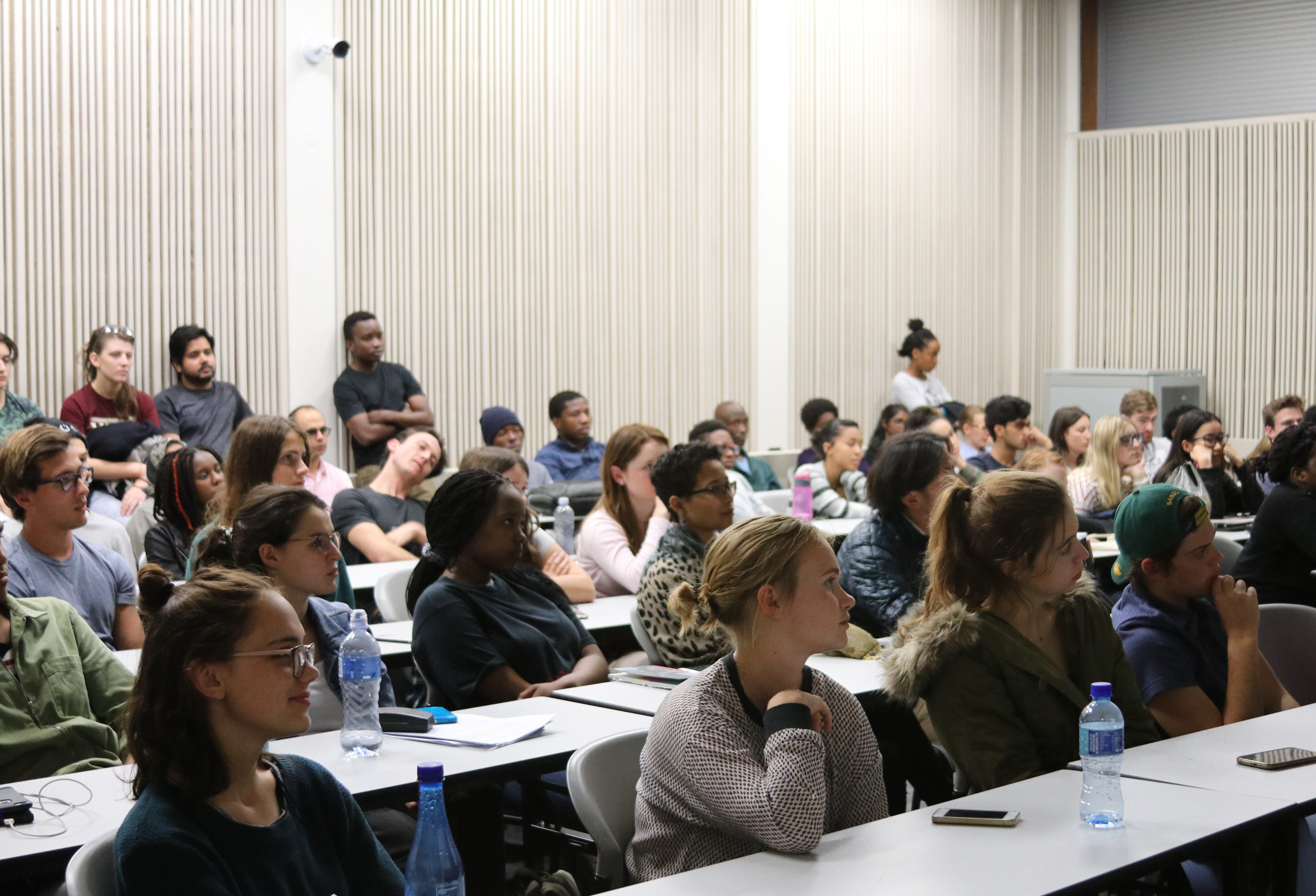 Love research, whether it's working through 10,000 line spreadsheets, daily immersive ethonography, or free-flowing interviews. While also appreciating the importance of getting ideas out in the real world, so I'm not afraid to bootstrap, prototype and iterate designs.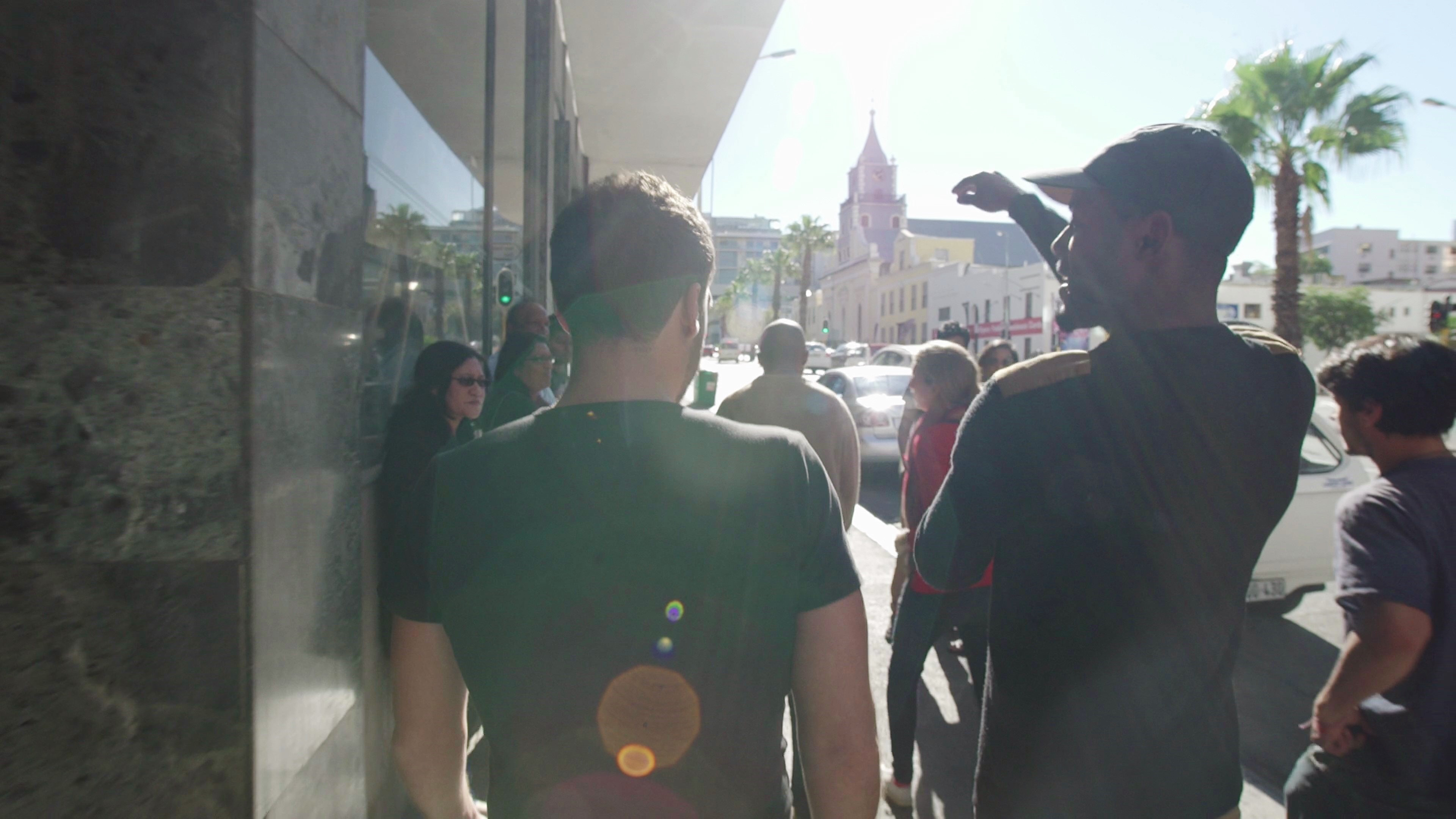 Passionate about keeping one eye on the bigger picture. Does this design fit within the local context or ecosystem? What outcomes are we creating for society and the environment?
Finally, as both a senior and lead designer I have drawn upon time spent in a number of industries and roles; so I'm happy facing clients whether in UK boardroom reviews, or the streets of informal settlements in Cape Town... and everything in between.

Whether you're looking for a new team member, a mentor, a coach, or a consultant
- feel free to get in touch!
 Location for 2021:
London
/ online